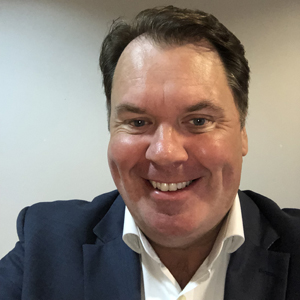 DEAN GREENWOOD
Managing Director
Dean Graduated from Barnsley School of Nursing in 1991 as a Registered General Nurse. He's passionate about pressure injury prevention and has built a career over the past 26 years in the industry" His Career in Medical sales started with a Territory Managers job with Pegasus Airwave Ltd in 1995 moving to Hill Rom in 2001 as Key Account Manager and then Arjo-Huntleigh as a Regional Business Manager in 2003.

During his earlier years he continued his education by studying in the evenings and achieved a business degree in 2003 and a further Post Graduate certificate in strategic Management from Doncaster Business School.

On the 1st June 2005 Dean formed Shelden Healthcare as a Care Home distributor distributing a broad range of types of care equipment to local and regional care homes. The rapid success of this business allowed him to realise the goal of entering the UK Pressure Care Markets initially with distributed products from other manufacturers to now whereby manufacturing our own IQ Medical branded systems.

During a major rebranding of the business in Shelden Healthcare became IQ Medical Ltd and the business has grown and is now a well-respected player within the industry.

In 2018 Dean realised there was a gap in the market for a web based supplier of care equipment to care homes and the general public. He formed Shelden Healthcare UK re using the well-known brand name "Shelden Healthcare" known and trusted in the Care Home market. This new business has seen significant growth and now employs 5 members of staff and contributes a profit to the Group business. In 2020 a second company and website Care Outlet was formed and this is now an additional source of growth and Income for the Group.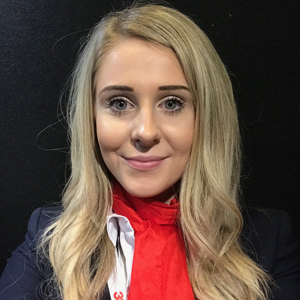 Georgia Blackburn
General Manager
Georgia graduated with a BSc (Hons) Degree in Biomedical Sciences from the University of Manchester in 2015 and has been with iQ Medical since March 2016. She initially started as a Sales Administrator, and from there has moved up to an Account Manager Role to a Senior Account Manager Role where she was primarily responsible for dealing with our NHS Customers. Georgia has now been promoted to the role of Commercial Manager, recognising her capabilities and achievements within the business, in her customer-facing role and additional responsibility in Marketing, developing our educational and promotional materials.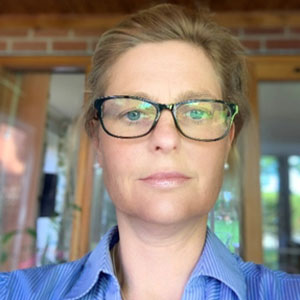 LISA HINCHLIFFE
Commercial Manager
I have worked in various positions within the Pharma and Medical Devices Industry for 27 years. Throughout this time I have gained an intimate knowledge of patient and carer needs and I ensure that their needs are always at the forefront of my focus. I have just completed a Level 7 Postgraduate Diploma in Health and Social Care Management to gain a better understanding of the environment and challenges our customers face so we can tailor solutions to best address them.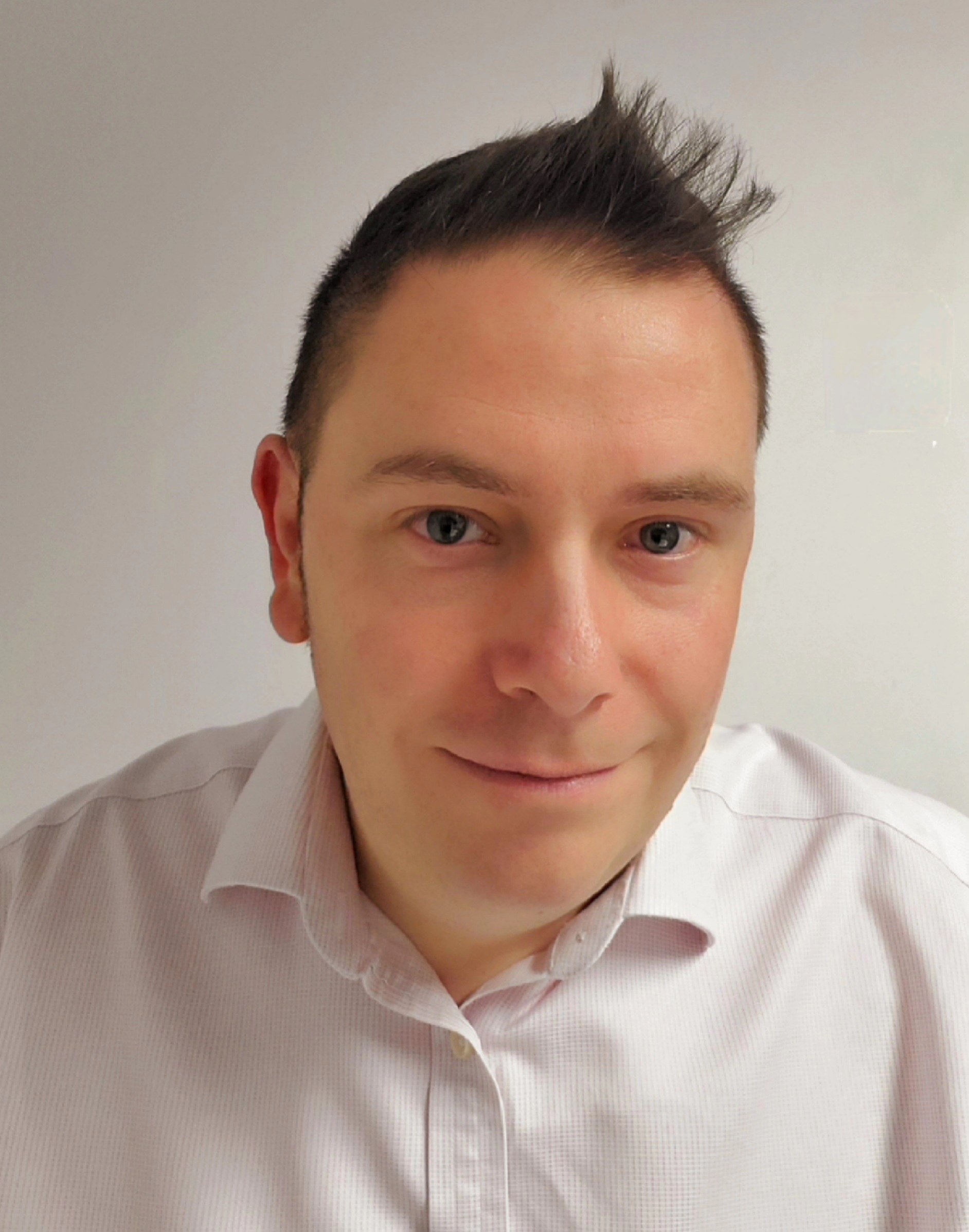 WAYNE SMITH
Deputy General Manager
Wayne joined the iQ Medical Team in 2020, having 18 years' experience in managing people, operations, and high-profile customers. Wayne is responsible for general management of the business, including finance reporting, facilities, staffing, as well as the warehouse and logistics functions, whilst being the point of contact for HR, employee continuing professional development, and H&S across the site.
When not working, Wayne is a PC enthusiast, and can also be found on the mountain bike trails at Cannock Chase, or spending time with his fiancée and 2 daughters.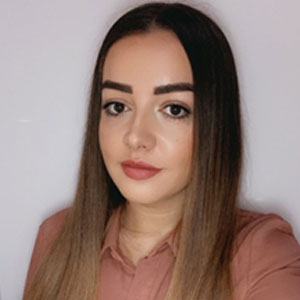 SHANNON WAITE
Sales Administrator
Shannon joined IQ Medical as Office Administrator in 2020 and has taken on responsibility of general administration including invoicing and ordering, scheduling and allocating our extensive rental assets. Out of the office, Shannon enjoys spending time with her daughter, shopping, and socialising.